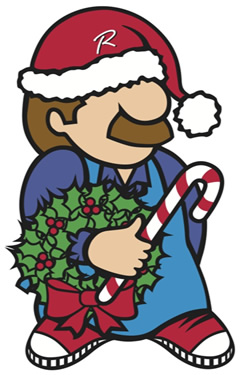 Real Paper Holiday Cards mean so much more than an impersonal email blast !
It is never too early to order your holiday cards!
You haven't thought about them yet?
Well, now is the time!

To celebrate this holiday season,
Ridgewood Press is offering you
20% Off Your Holiday Cards
All Card Prices
Reflect Discount of 20%

It's simple, shop, select, save and never get out of your favorite chair.
But, hurry time is running out on this offer!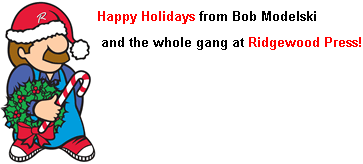 *Online orders only.