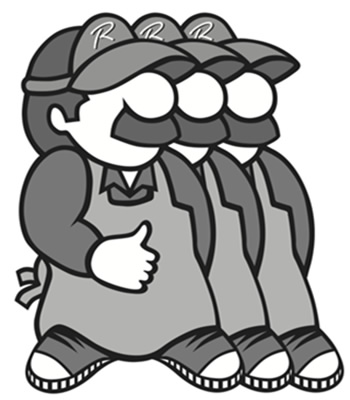 Black and White Copies… better quality at better prices!
Eye catching black & white copies make your product or company stand out. We are talking about High Quality, Digital Images, Brochures, Newsletters, Bulletins, Sell Sheets, Flyers, Booklets, Directories , Manuals, Presentation Folders, Prospectuses and Marketing Materials printed on a variety of the finest paper stocks. Resist the urge to burn out your ink jet printer, because there is simply no comparison. We make quality black & white copies affordable for everyone.

Come visit or call us today @ 888-608-9797 to see how Ridgewood Press can help you.