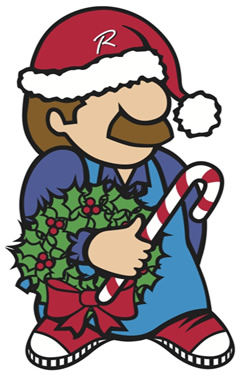 We've had our first snow storm, Halloween has passed and you've already ordered the Thanksgiving turkey. But, what about the holiday cards?
You haven't thought about them yet?
Well, now is the time!

To celebrate this holiday season,
Ridgewood Press is offering you
20% Off Your Holiday Cards
All Card Prices
Will Get A 20% Discount
at Time of Checkout!
It's simple, shop, select, save and never get out of your favorite chair.
But, hurry time is running out on this offer!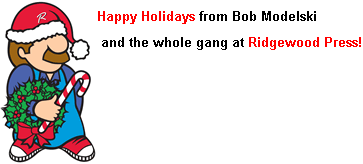 *Online orders only.